Cosmopolitan, the beauty magazine in the Philippines with the highest readership1, recently concluded the eagerly awaited annual Cosmo Beauty Awards. The August 2012 issue features over fifty of the best goods chosen among hundreds of products commercially available.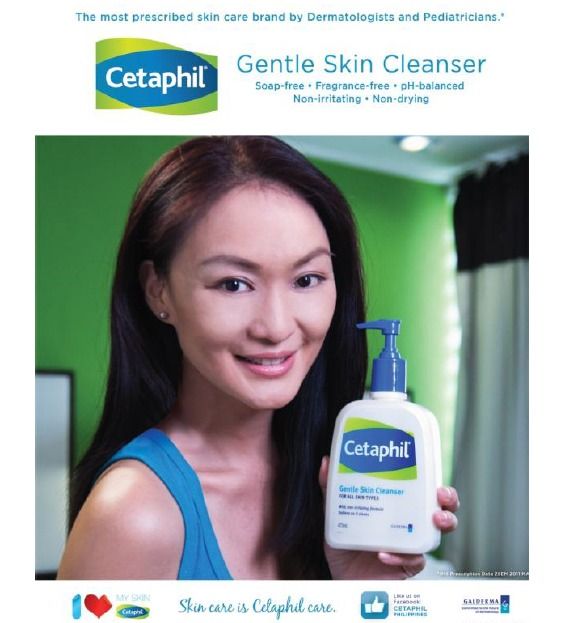 Cetaphil, the country's most prescribed skin care brand by Dermatologists and Pediatricians2 was heralded as the Best Facial Cleanser.
"From the strongest to the most sensitive of skin, the lotion-like Cetaphil Gentle Skin Cleanser, 250mL, Php 288.75, is great across the board,"

Regina Belmonte
Assistant Beauty Editor


I
t is truly amazing that even at 65 years, Cetaphil Gentle Skin Cleanser is still the most prescribed cleanser by Dermatologists and Pediatricians and now highly regarded by beauty experts in the Philippines. Indeed, skin care is Cetaphil care.