I've been complaining for a dark and roughy skin somewhere near my elbow. That part is where i lean on the table when i am doing some online works and that since the table i am using at home is somewhat tall so i love just leaning down both my elbows and i am already at ease typing and doing my thing online. Hence, i didn't noticed that said part will become roughy and turned darker as the weeks passed by. Perhaps its because it is directly rubbed down at the surface of the table and the rest im not sure why it appears that way.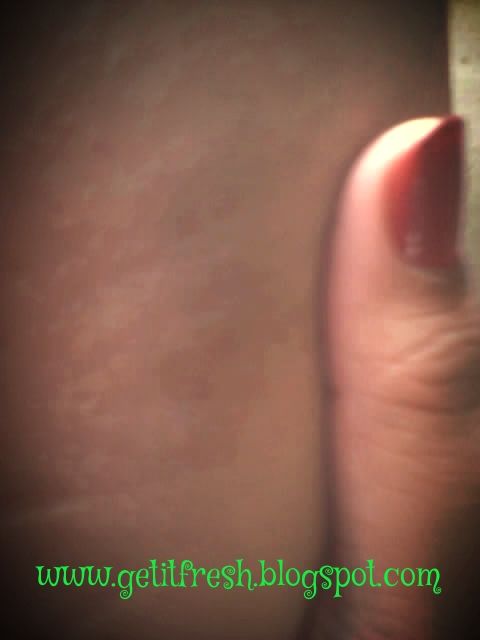 It's really unpleasant to see and i decided to deal with that sometime ago. I started trying out petroleum jelly to give that skin part it's need moisture but to no avail, i also tried putting some moisturizing lotion so that it can penetrate some and for it to really turned fair but sad to say, it didn't turned out the way i want it. Until, i decided to try Cetaphil Moisturizing Lotion.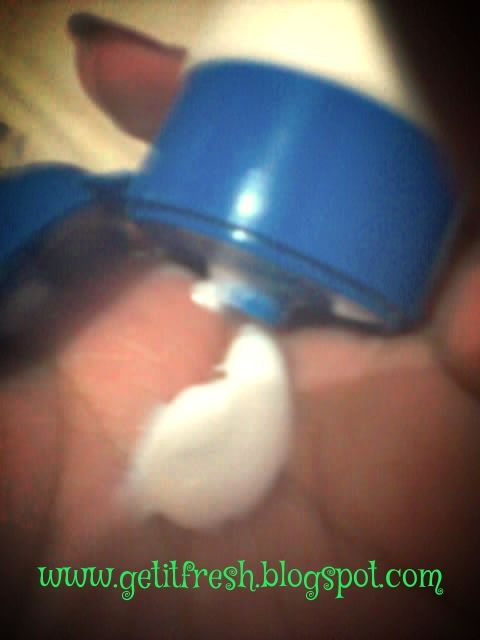 I read a lot of stories about Cetaphil lotion and i always thought that it's just for baby. When i decided to apply it on my dark and rough part of the elbow,it works perfectly. I tried putting a small portion of Cetaphil Moisturizing Lotion to both parts and for few days, i noticed that it less rough and dry unlike before that i could see some skin flakes and it leaves a white mark when scratch. When i tried putting a small amount of this lotion, it really became smooth and the dryness was less visible. The mother told me to continue applying it and so far i am loving the result. I will surely post the result after a week or more.
Needless to say, this moisturizing lotion isn't just a brand know for true result but also a brand you should trust. For dry and sensitive skin then there's no brand true to it's promise that Cetaphil.
It works for me, try it!!!