What are your summer activities so far?
Perhaps, you want to try mountain climbing, outdoor sports, summer classes and for those who have extra budget - you might want to try snorkeling or island hopping. Wow, all of those mentioned are my most wanted things to do but then i am still saving to materialize whatever escapades i am planning to.
Anyway, if there's one thing common to all of those summer activities, it's the fact that most of the time, you will be expose to the harmful rays of the sun. Talking about extreme sun exposure, sun burn and of course worst skin cancer due to extreme sun exposure.The most evident side effect is possible flaking for overly dry skin. Yay, do you want that kind of skin after am enjoyable adventure? I'm sure you want protection, right?
For immediate relief, i knew an ultimate solution to soothe you skin with needed moisture and here's what you need.
What is this?
For you summer escapades, i want you to bring with you Celeteque Sun Gel:
SUN CARE SKIN RELIEF AFTER-SUN GEL
CELETEQUE DermoScience™ Sun Care Skin Relief
After-Sun Gel provides immediate moisturizing and cooling relief to sunburnt skin caused by prolonged sun exposure. It contains Anti-inflammatory Soothing Extracts that reduce the skin's possible inflammatory response after a long sun exposure. Wheat and Aloe Vera Skin Conditioners soothe and reduce possible flaking of overly dry skin.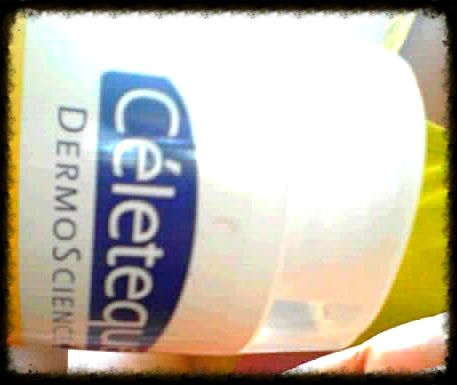 So next time, you need a partner for extreme sun exposure then go ahead discover the greatness of