Smelling nice is a perfect compliment, right? I'm sure we want to flaunt our new fume especially if it smells nice and good. I hate strong scents because of my allergy but i more want to get floral type or anything that smells good. My top choice vary but based on personal experience, here is my recommended scents and my personal favorite.
D&G disciple? me too and i swear i love this scent and stays longer than you expect. Your scent is remarkable too and it appears to me that this kind of fume offers classy and sophistication. Well, the brand speaks for itself.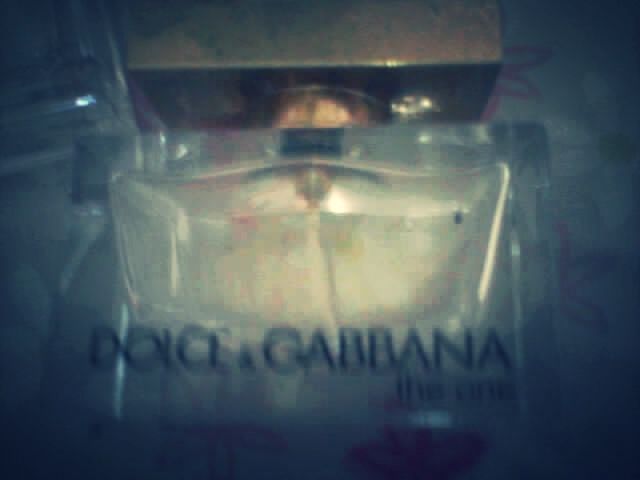 One of my perfume collection
My second pick is familiar to you guys, this is one of my most kept collection of any woman and getting a spray of it completes your day. See here is my second top favorite perfume..